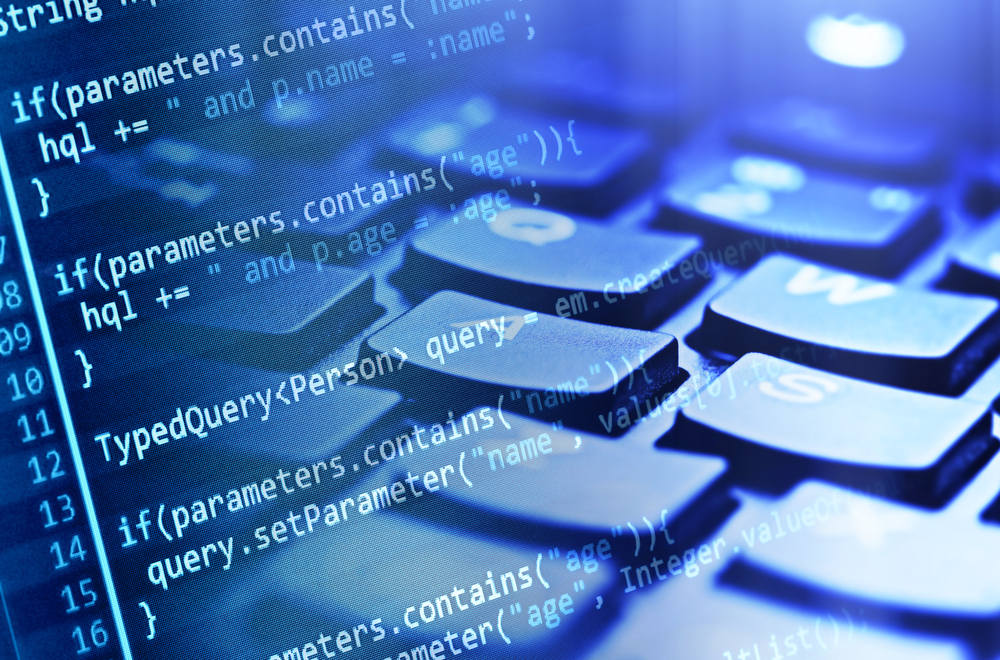 Profile
We are a small company specialize in electronics, Automation and Software Development.We are based in Kurunegala, Sri Lanka. We have worked on large number of projects on all fields of electronics and software development.
you can see some of our past work and reviews on the link below
Our Story
We started as freelancers in 2009 while in college as part time work. In 2011 we started doing electronics projects. As of now we have our own electronics eng. design team, software development team, production facilities and labs.
Talk To Us...
Feel free to contact us and request a quotation and timeline for your project 🙂